Simple, Professional Education for Contractors
Continuing Education Courses offered In-Person, Online, and with Hybrid options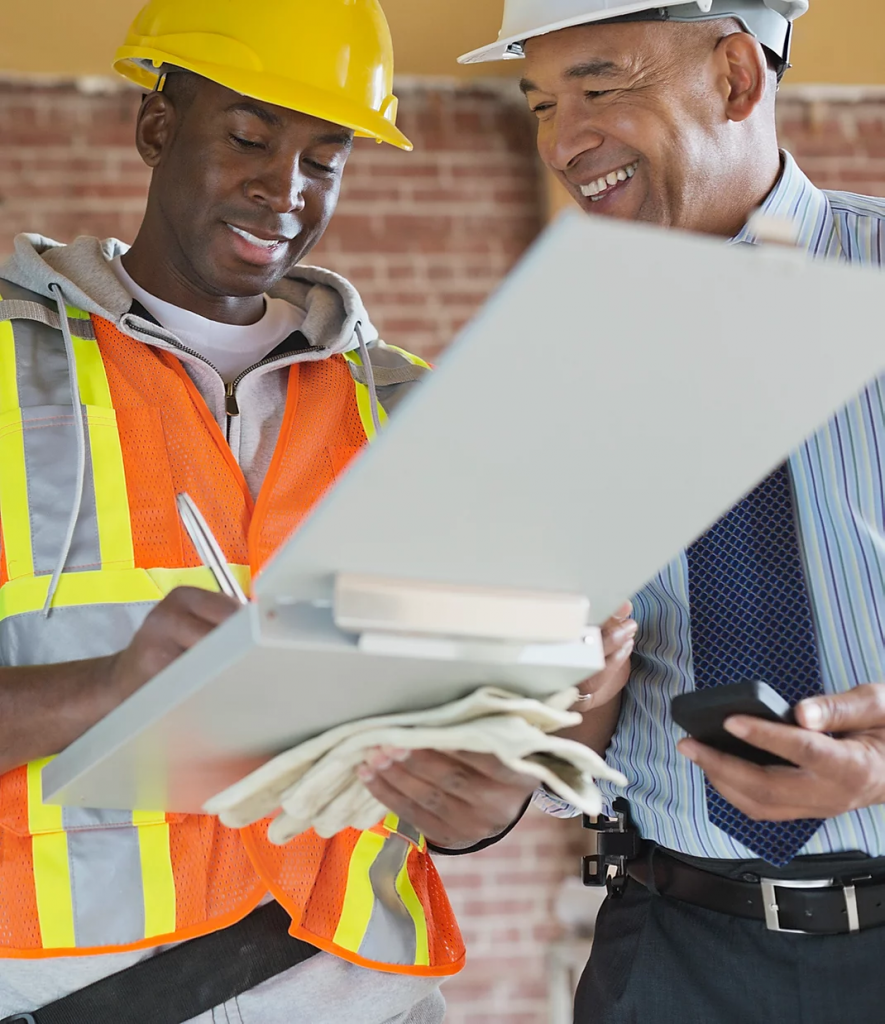 Flynn's quickED is a provider of continuing education classes for licensed professional  contractors in Utah and Georgia.
We offer:
Electrician continuing education classes
Plumbing continuing education classes
Contractor continuing education classes
Electricians, plumbers, and general contractors in Utah and Georgia are required to complete a certain number of continuing education classes each year in order to renew their licenses.
We offer in-person, online, and hybrid classes. Depending on your field and the state in which you work, you may be required to take in-person classes.
Our classes cover some of the basics you must know in your profession and any changes that may have occurred since you last renewed your license.
If you have any questions about our continuing education classes for Utah and Georgia plumbers, electricians, and contractors, don't hesitate to contact us via email or phone. We know taking continuing education classes can be stressful, and we want to make the process as easy as possible for you.
Flynn's quickED Contractor's continuing education School has been working with contractors for over 15 years providing quality continuing education, support and help with licensing issues. They offer contractor continuing education in Utah and Georgia. Contractor continuing education courses cover a wide range of topics that relate to the industry and strive to provide fun and informative seminars. Continuing education doesn't have to be dull or boring.
Utah Plumbers and Electricians
Utah Electricians and Plumbers, complete your continuing education for the 2018 cycle.  Flynn's quickED offers complete CE to meet your requirements.  For information about Utah rules or the courses we offer please contact an advisor today.
Georgia State now requires continuing education in order to renew your contractors license. Find out if you are required by visiting our Georgia Contractor CE requirements page or by calling one of our helpful advisors at: 404-720-8030.