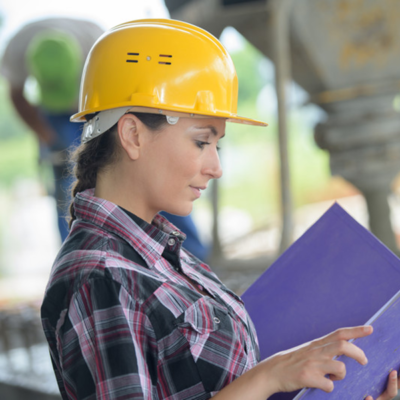 Rules on Continuing Education for Contractors in Georgia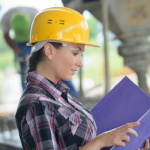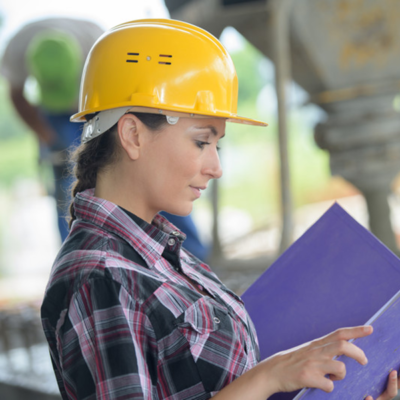 Both residential and light commercial contractors must complete continuing education classes in the state of Georgia in order to be eligible to renew their licenses. It can be risky to take your contractor continuing education classes at a school you don't know because they might not be accredited, and your class hours might not count. Don't take chances — take your contractor continuing education courses from Flynn's quickED.
What Are Contractor Continuing Education Course Requirements in Georgia?
In Georgia, residential contractors must take three hours of continuing education classes per year, and contractors who do residential and light commercial work must take six hours per year. Because Georgia requires contractors to renew their licenses every two years, that makes a total of six continuing education hours for residential contractors and 12 for residential light commercial contractors.
These hours must be complete by the time contractors renew their licenses, by June 30 in even years. If the hours are not complete, you cannot renew your license. The Professional Licensing Boards Division of the Secretary of State's Office gives contractors another six months — until Dec. 31 — to complete the coursework, but you also must pay a fine for being late.
What Schools Are Acceptable Providers of Contractor Continuing Education Classes?
The state does not accredit individual institutions. Instead, schools must meet specific requirements outlined by the Board. These include covering some of the following subject matter:
Building and related codes
Fields of business such as marketing and finance
Legal, legislative, or regulatory updates
Workplace safety
Workers compensation
Building techniques and technology
This is not an exhaustive list of subjects. Other subjects can be covered as long as the school can demonstrate that they are useful to contractors in Georgia. Among other requirements are that the instructor is competent, that students be given an outline of the course ahead of time, that credit is given in half-hour increments, and the school must document the student's registration and attendance and give the student written proof of this.
Retain Your Contractor Continuing Education Course Materials
When you obtain credit from a school such as Flynn's quickED, the Board requires you to keep records that show you registered, attended, and completed the contractor continuing
education course. Additionally, you must document the name of the school or program you attended, its location, the name of the class or a description of the content, an outline of the program, the dates you attended, and how many hours it was.
The Board requires the school and the student to retain this information for two years after license renewal. During this time, the Board may audit contractors at random and request proof of course completion. If you have not retained your documentation, your license may be revoked.
Flynn's quickED makes contractor continuing education course fulfillment easy. Up to 50% of your work can be completed online, according to Board regulations. Sign up online today or contact us for more information.