If you're in the early stages of your contracting business, just like many other business types, one of your first goals will be to find ways to distinguish yourself. Becoming recognizable and known for quality work is a major part of developing a successful reputation in your area, which will help you build your business and reach the successful heights you're capable of.
At QuickED, we're happy to assist contracting business owners with numerous areas, from contractor license renewal to continuing education courses and much more. What are some of the broad themes we recommend to our clients when it comes to separating themselves from the competition in strong, robust ways? Here are several to keep in mind.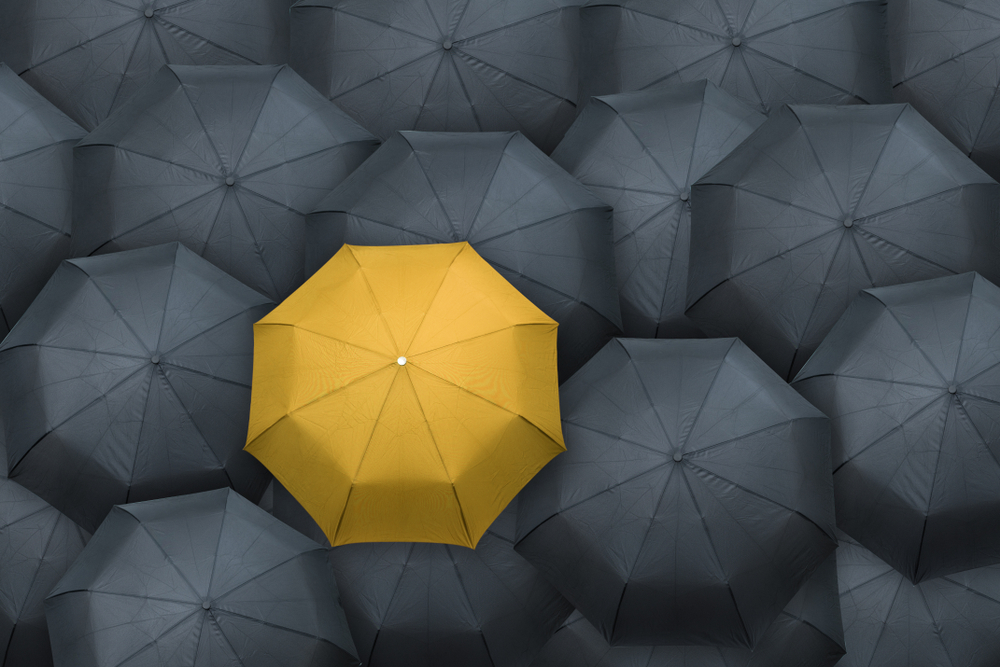 Ensure Proper Licensure
Throughout the United States, different states have different requirements for contractors. Some may require a level of experience, while others might need you to prove financial stability. In any case, if you want to work in a specific area, you'll need to ensure that you're properly licensed to do so – and that your license is up to date.
This is one of the most essential steps you can take, as it'll not only ensure that you're compliant with state regulations, but that you're viewed as a credible source by both clients and other businesses. After all, if you're not properly licensed, what does that say about your attention to detail and your commitment to quality work?
Quality Over All
While we know it can be tempting for some contracting business owners to just look to pick up as much business as possible regardless of the quality, this is a short-sighted strategy that will not serve you well in the long run. As you start to take on more projects and clients, be very choosy about the ones you select. Not every job is going to be perfect, but if a project feels like it's not a good fit or would require you to cut too many corners, it's probably best to just politely decline.
By being known as a business that does quality work and is choosy about the projects it takes on, you'll not only attract better clients, but also be more likely to get referrals from those who were impressed with your work.
Promote Your Quality Services
You want to be known for quality work, but that's not going to happen if you don't market and promote your services accordingly. When putting together marketing materials, always put your best foot forward by highlighting some of your most impressive recent projects. If you have any particularly strong client testimonials, make sure to prominently feature them as well.
You should also consider creating a portfolio of your best work, which you can easily showcase on your website or social media. If you have any industry awards or other recognitions, don't be shy about sharing them either – this will help further set you apart as a business that does superior work.
Build Strong Relationships with Your Vendors and Suppliers
One great way of becoming known for quality work is to ensure that you're always using high-quality materials on your projects. That's why it's so important to build strong relationships with your vendors and suppliers.
When you have a good rapport with the businesses you buy materials from, you're more likely to be able to get your hands on the best possible products. They'll also be more likely to give you a heads up about any new products or innovations that might be of use to you, which can give you a leg up on the competition.
Invest in High-Quality Tools and Equipment
Another way of becoming known for quality work is to invest in high-quality tools and equipment. This doesn't mean that you need to go out and buy the most expensive options on the market, but you should be looking for reliable, well-made products that will help you do your job more effectively.
In some cases, it might even be worth renting or leasing certain tools or equipment, as this can be a more cost-effective option than buying something outright – and it'll ensure that you're always using the latest and greatest products.
Present Yourself Professionally
For any and all interactions with clients – whether it's in person, over the phone, or via email – it's important that you present yourself in a professional manner. This doesn't mean that you need to be stiff and formal all the time, but you should always be respectful and courteous.
Your goal should be to make a good impression and leave people feeling like they're working with a pro. When you arrive at a given job site, be sure to dress appropriately and have all the necessary tools and materials with you.
Stay Organized
Internally, it's critical to stay organized as a business if you want to be known for quality work. This means having systems and processes in place for tracking job progress, managing client communications, and more.
The better organized you are, the easier it will be to deliver quality results – and the less likely you'll be to make mistakes that could damage your reputation.
If you take the time to focus on quality in everything that you do, it won't be long before your contracting business starts to become known for its superior work. Implementing these tips will help you set yourself apart from the competition and attract higher-paying clients.
For more on this, or to learn about any of our continuing education or other contractor services, speak to the team at QuickED today.