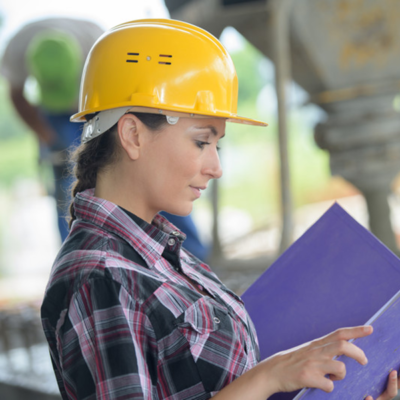 Contractor License Renewal Requirements in Georgia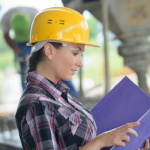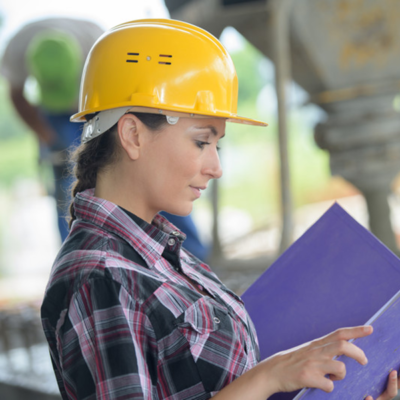 As a contractor in Georgia, it's important that you know what the license renewal requirements are. You may be new to the contracting business or new to the state of Georgia, but either way, you will be obligated to fulfill the requirements of the Professional Licensing Boards Division of the Secretary of State's Office in order to work as a contractor.

It is the Board's opinion that contractors in Georgia should be licensed and should be required to complete continuing education courses because they hold a position of public trust. Contractors who are unqualified or dishonest cast a pall over the entire industry. Thus, many hardworking contractors in Georgia appreciate the licensing requirements, as they add legitimacy and respectability to the profession.

Contractor licenses must be renewed every two years, on even years, by June 30.
What Are the License Renewal Requirements for Contractors?
Contractors in the state of Georgia must complete three hours per year of contractor continuing education classes to renew their residential basic contractor license. Contractors must complete six hours per year of continuing education classes to renew their residential light commercial license.
Working contractors understand the complexity of building codes and how critical it is that they must be followed to the letter in order to ensure a building is safe. We need only look at the disaster at the condo complex in Surfside, Florida, to see what can go wrong when contractors make mistakes.
Thus, it is essential to keep all building code requirements fresh in your memory at all times. Contractor continuing education courses are also instrumental in learning about changes to building codes. If you aren't aware of code changes and continue to build as you always have, your building may fail inspection upon completion. Worse, if the building inspector misses the code violation and something goes wrong later, you could be liable for damages.
Is There a Timeline for Contractors to Complete Continuing Education Courses?
Your continuing education requirement must be fulfilled by the time you apply for your contractor's license renewal. The due date is June 30, on even years. If you have not completed your contractor continuing education courses by this date, the Board will allow you up to six months to complete them (by Dec. 31), but you will be required to pay a late fee. Allowing your license to lapse longer than this puts you in danger of losing it altogether.
Accredited Contractor Continuing Education Course Provider
The Board's rules about which continuing education courses are acceptable and which are not can be murky. Don't put yourself in a position where you may be asked to defend your claim of completing continuing education courses and be told the provider you chose is not acceptable. Flynn's quickED curriculum is recognized by the state board in Georgia. Sign up online today or contact us for more information.