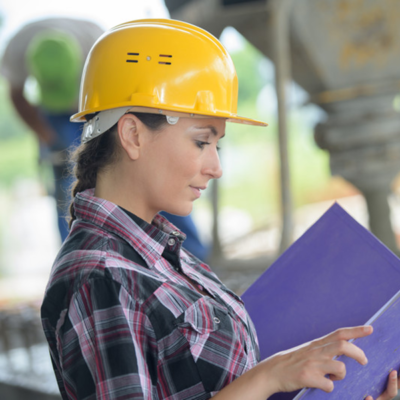 Contractor Requirements for Georgia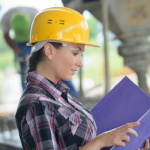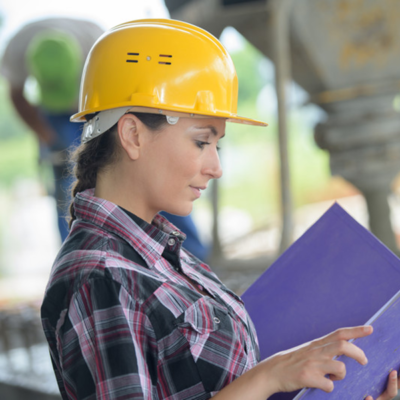 Since 2012, the Professional Licensing Boards Division of the Georgia Secretary of State's Office has required residential and general contractors to complete a predetermined number of hours of continuing education in order to renew their licenses every two years. Flynn's quickED provides the contractor continuing education courses you need to fulfill this requirement.
Why Do I Need to Take Contractor Continuing Education Courses?
The licensing board in Georgia maintains that residential and general contractors are in a position of trust, and for this reason should go above and beyond to maintain and uphold that trust. Honest, hardworking contractors all suffer when one or two dishonest or unqualified contractors do a poor job. In order to preserve the integrity of the profession, contractors must take part in continuing education.

Contractors are in good company with other professions in which workers must renew their licenses, such as engineers, architects, doctors, nurses, and many others.
When Can I Sign Up for Contractor Continuing Education Classes?
Flynn's quickED contractor continuing education classes in Georgia are ongoing, and you can sign up at any time. However, license renewals occur every two years on even years, and all requirements must be fulfilled by June 30. If you do not complete your continuing education classes and license renewal by June 30, you will still be eligible to renew until Dec. 31, but you will have to pay a late fee. After Dec. 31, you may be in danger of losing your contractor license in Georgia.
What Are the License Renewal Requirements for Contractors in Georgia?
Contractors must complete three hours of continuing education per year for a total of six hours to renew a residential basic license and six hours per year for a total of 12 hours to renew a residential light commercial license.
Flynn's quickED offers classroom and online contractor continuing education courses, as well as a hybrid of the two for our clients' convenience. If you have questions on what is required of you, call us at 404-720-8030
Will I Get Documentation When I Complete My quickED Classes?
Flynn's quickED will provide you with a certificate of completion for each course you take with us. The Board requires that you retain this proof of completion for two years. While the state does not require you to upload your certificate of completion at the time of license renewal, the website will ask you to attest to the fact that you completed the requisite hours of contractor continuing education.

If you have not retained proof of course completion and the board audits your license, your license could be revoked, and you may face disciplinary action.
Flynn's quickED Helps You Meet Requirements
Not every continuing education course for contractors in Georgia meets the Board's requirements. Flynn's quickED is an approved provider of contractor continuing education courses in Georgia. Sign up online today or contact us for more information.