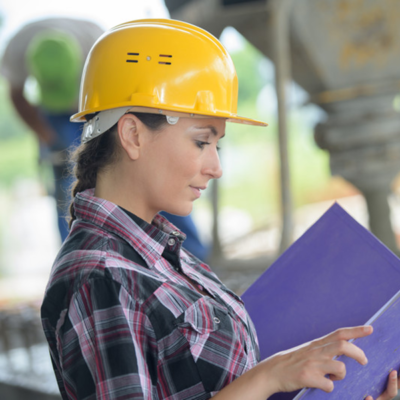 Rules on Electrical Continuing Education Classes in Utah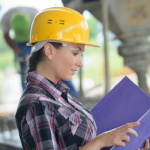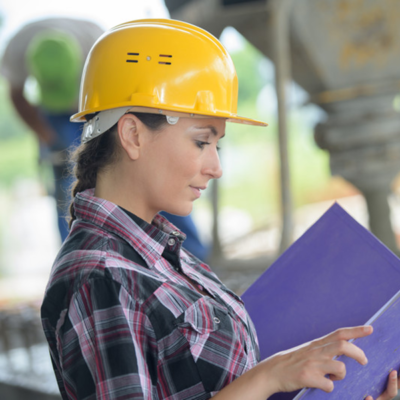 In Utah, electricians are required to take 16 hours of continuing education classes to meet license renewal requirements. Flynn's quickED, a top Salt Lake City plumbing school, offers Department of Professional Licensing-approved electrical continuing education courses in Utah.
How Does an Electrician School in Utah Qualify for DOPL Approval?
The DOPL must approve electrical schools in Utah in order for the continuing education hours to count. This is a quality control measure, as it ensures that electricians are learning relevant and useful material in their electrical continuing education classes.
Subject matter for electrical continuing education courses can cover a variety of topics, but the DOPL prohibits some for credit hours. Classes that teach office or business skills such as typing and report writing do not count toward required credit hours. Other off-limits topics include business motivation and stress or time management.
The DOPL requires that each credit hour taught at plumbing schools consist of at least 50 minutes of instruction, including lectures, seminars, conferences, and in-person or online training modules. It further specifies that the content must be relevant to the electrical trade and taught by a qualified instructor.
The objectives of the class must be clearly communicated to students prior to the start of the class, and the pace and content must follow the objective outlined.
Electrical Continuing Education Classes Online
which registration in the class can be verified. It also must create no fewer than five tests for each class that is given at the completion of the course on a random basis.
The electrician school must be able to document how much time students spent in the class, which activities they accessed, and their test scores. Included in the certificate of completion must be the school's name, instructor's name, date(s) of attendance, the title of the course, hours and type of credit, the student's name, and the instructor's signature.
The school and the student are required to keep this information for at least three years from the end of the renewal period, should the DOPL request it in an audit. Instructors are required to upload this information to a DOPL-monitored page.
Although the DOPL reviews and approves the electrical continuing education classes ahead of time based on the proposed curriculum, government appointees may monitor the class at any time to check for compliance. Any irregularities the DOPL finds can result in school suspension, probation, or other disciplinary action.
Best Electrician School in Utah
Electricians in Utah who need to renew their licenses should look through the electrical continuing education course offerings at Flynn's quickED when they're searching "electrical school near me." We have been providing top-level electrical continuing education classes online and in person in Utah for 15 years. We offer in-person, online, and hybrid classes. Our instructors are professional, friendly, helpful, and available to answer questions or provide extra help. Sign up online today or contact us for more information.