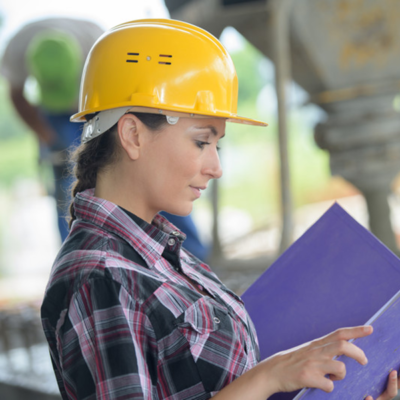 Plumber and Electrician Requirements for Utah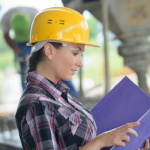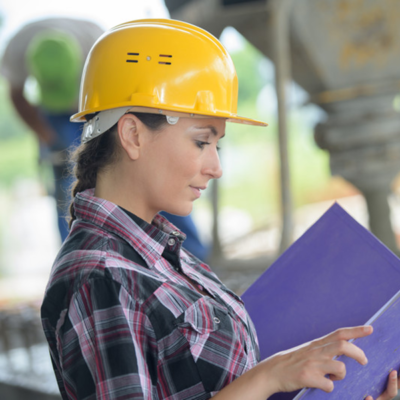 The state of Utah requires certain contractors to complete continuing education courses as a condition of their license renewal. Flynn's quickED offers electrical continuing education courses and plumbing continuing education classes for these professionals in Utah.

Many contractors dread the continuing education requirement in Utah because they fear the classes will be boring and they will not learn anything new. But at Flynn's quickED, our courses provide plumbers and electricians with practical, helpful information they can use.

In Utah, contractors must renew their licenses every two years. During these two years, they must complete the requisite number of hours of contractor continuing education courses.
Plumbing Continuing Education Classes in Utah
Plumbers are required to complete 12 hours of plumbing continuing education online or in person in Utah, and according to the state laws, eight of these hours must be core education. The rest can be either core or professional related.

Plumbing continuing education classes in Utah that are considered "core" cover a wide variety of topics. One is codes, including international building codes, mechanical codes, plumbing codes, international energy conservation codes, and Utah building codes.

Other acceptable topics include the Americans with Disabilities Act, hydronics and wastewater treatment, and OSHA training.

Professional plumbing continuing education classes can cover energy conservation, management training, new technology, plan reading, lien laws, and the Utah construction registry.
Electrical Continuing Education Courses in Utah
In Utah, electricians must complete 16 hours of electrical continuing education classes within the two-year timeframe. Of these 16 hours, 12 must be core, and the remaining four may be professional.

To fulfill the "core" electrical continuing education requirement in Utah, electricians must take eight hours of classes related to the National Electrical Code and four hours pertaining to the National Fire Protection Association.

To fulfill the professional requirement, electricians may take classes about OSHA, the Mine Safety and Health Administration, electrical motors and motor controls, electrical tool usage, or supervision skills as they relate to the electrical profession.
What Counts as Contractor Continuing Education in Utah?
Utah certifies and accredits each electrician school and plumber school that provides continuing education hours. Suppose the classes you want to take have not been approved by the Occupational and Professional Licensing Division. In this case, they will not count toward your electrical or plumbing continuing education hours. So when you're searching for "electrician school near me" or "plumber school near me," you must ensure they are accredited.
Flynn's quickED has a number of classes approved by the DOPL for plumbers and electricians, including Plumbing Changes/Venting and Water Heater Install and NEC/NFPA 70E, which is about the standards of electrical safety in the workplace.
Besides completing plumbing and electrical continuing education courses, electricians and plumbers in Utah must conform to a code of conduct instituted by the DOPL. These requirements include submitting proof (upon request) of completing continuing education classes and having thorough knowledge of licensing laws and rules.
Flynn's quickED offers informative, engaging plumbing and electrical continuing education classes in Utah that are DOPL approved. Sign up today or contact us with any questions.