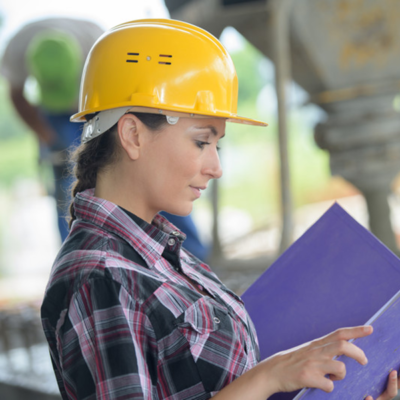 Georgia Contractor License Renewal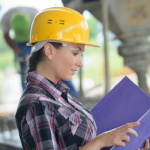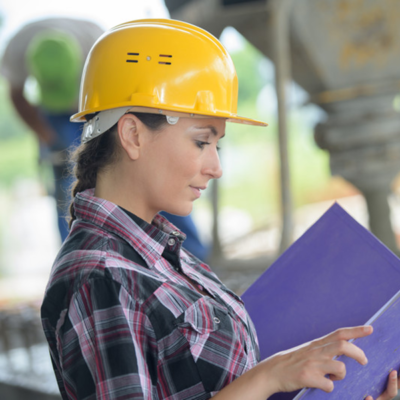 Georgia now requires residential basic and light commercial contractors to complete Continuing Education. Below are a few common questions. The quickED advisors are standing by to help you fulfill your Georgia State CE requirements, talk to an advisor today:
Select class date below to register online
Frequently Asked Questions
Do I need to complete Continuing Education?
If you have a Residential-Basic or Residential-Light Commercial contractor's license you must complete continuing education by the June 30th deadline.
---
How many hours do I need to complete?
Residential-Basic requires: 3 hours every year, running from July 1 – June 30.
Residential-Light Commercial requires: 6 hours every year, running from July 1 – June 30.
---
When do I need to have it completed?
You must complete the required hours of continuing education each year (July to June). For example; hours for 2021 are due June 30, 2021.
2021 Georgia Contractor Continuing Education
We offer both on location in Savannah and Sandy Springs as well as webinars. Hours must be completed by June 30th, 2021.
Note: Savannah and Sandy Springs classes are tentatively scheduled and may not happen due to safety risks. Check out our webinars as they count for the in-person hours needed for the renewal this year.