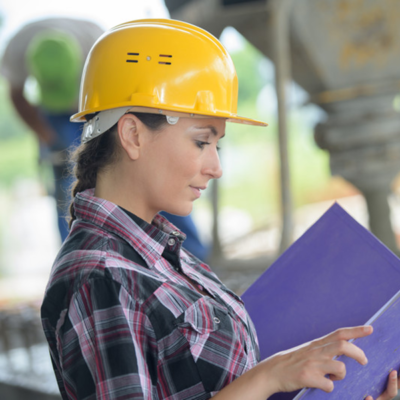 Utah Contractor Licence Renewal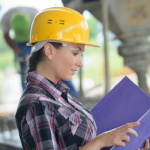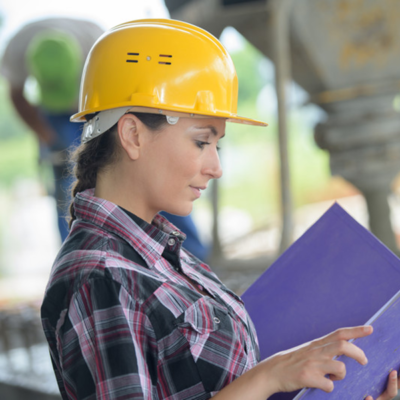 Plumbers and electricians: check back later for CE options.
Frequently Asked Questions
Do I need to complete Continuing Education?
All licensed contractors are required to complete continuing education courses to renew their contractor's license.
---
How many hours do I need to complete?
You must complete a total of 6 continuing education hours. This includes 3 hours of professional continuing education and 3 hours of core continuing education. These continuing education courses must be state approved.
---
Can I do my hours online?
The state no longer allows contractors to do all of their hours online. Now at least three hours must be done in person. Instructor led webinars do count as live courses, check our list of classes to see when our next webinar will be held.